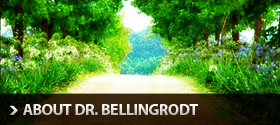 I am a clinical psychologist who is licensed to practice in the state of Arizona. I attended the University of Texas at Austin for my undergraduate degree in psychology and then went on to Baylor University to pursue my doctoral degree in clinical psychology. While in graduate school, I … [Read More...]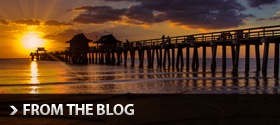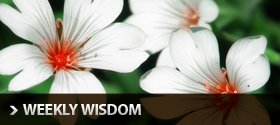 "Your outlook on life is a direct reflection of how you much you like yourself." ~ Lululemon

*NEW* TELETHERAPY OPTION!

Check out the FAQs tab above for more information on this new option. Call 623.882.3364 to inquire about an appointment via phone.